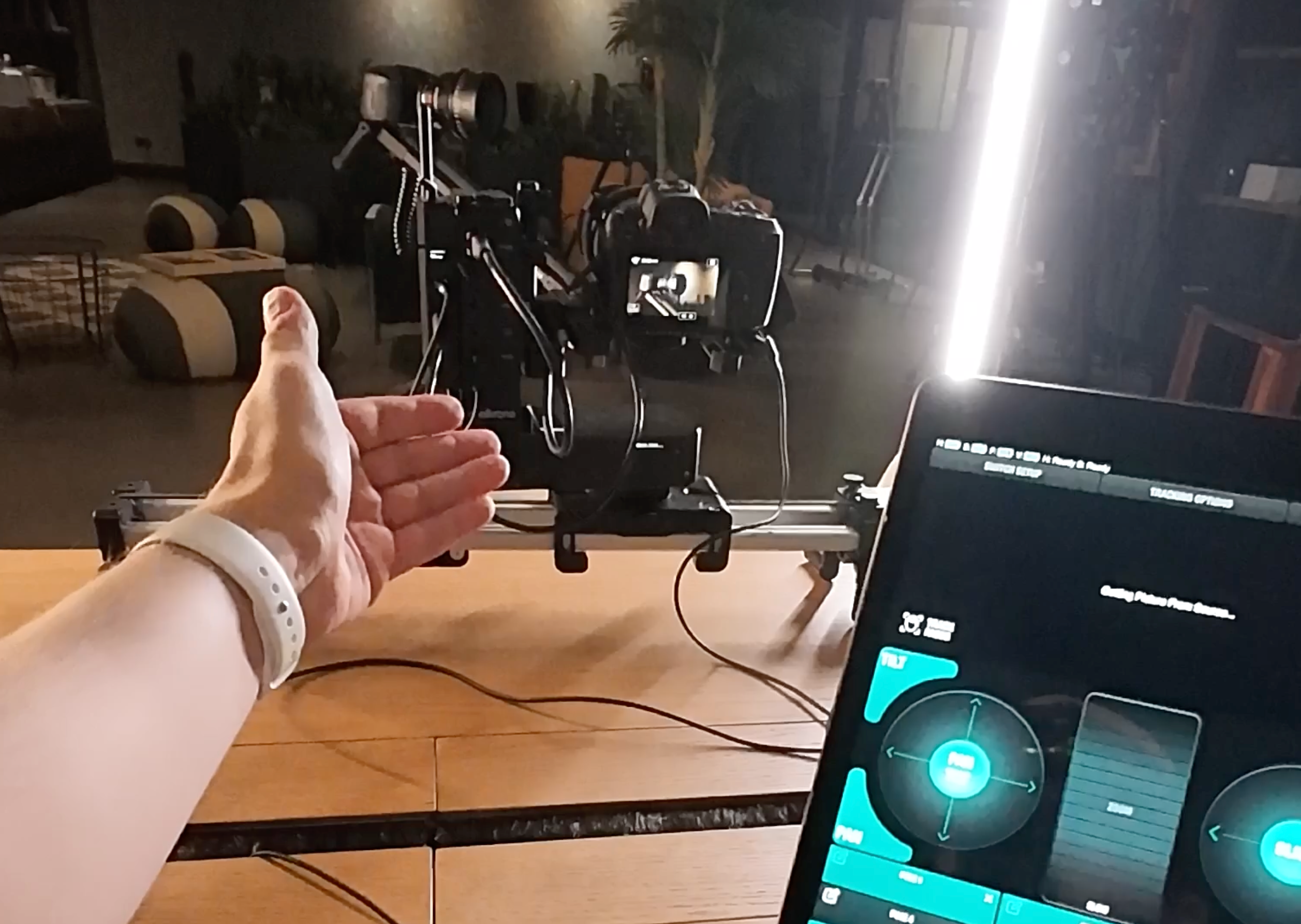 edelkrone App
edelkrone App on Multiple Controllers DEMO
  We are very used to control our edelkrone devices from our iOS and Android phones. But did you know that you can use a Mac, an iPad and even Apple Watch to control our devices? This video quickly...
edelkrone App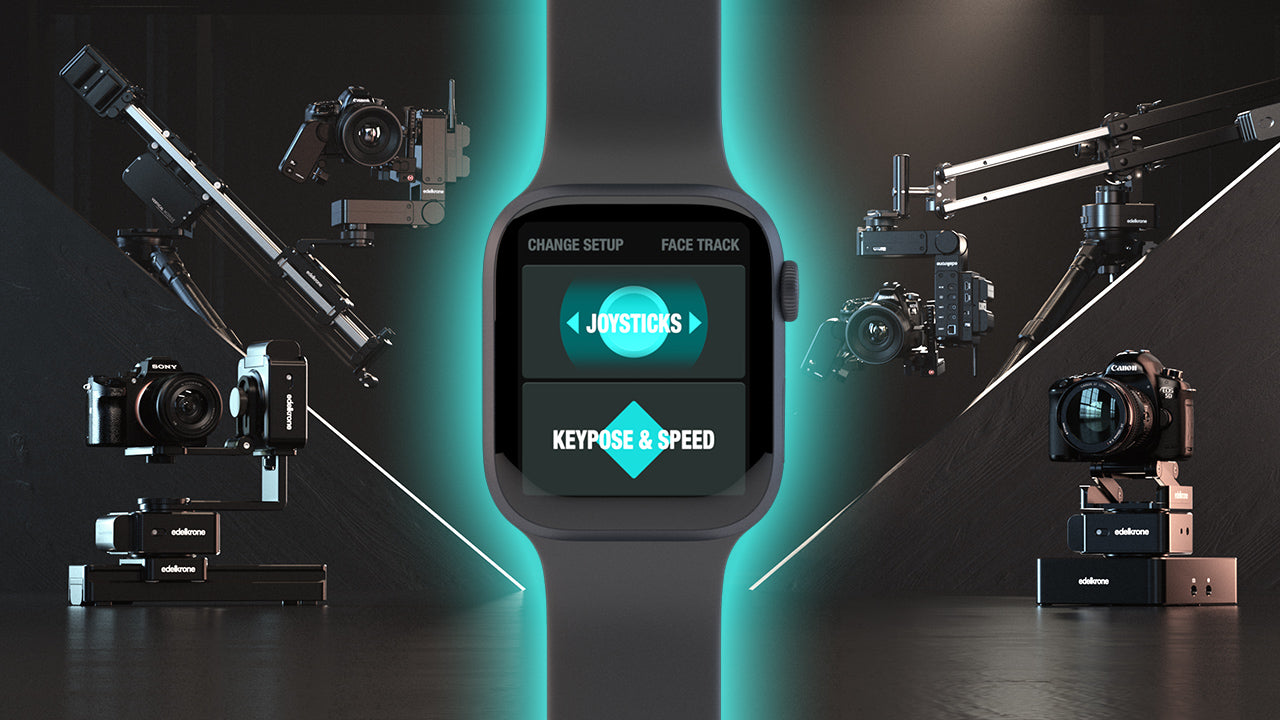 edelkrone® App is Now on Your Watch
Free your hands to focus on your creative vision. Seamlessly integrated into our suite of products, the watch app brings essential functionalities at your fingertips.
edelkrone App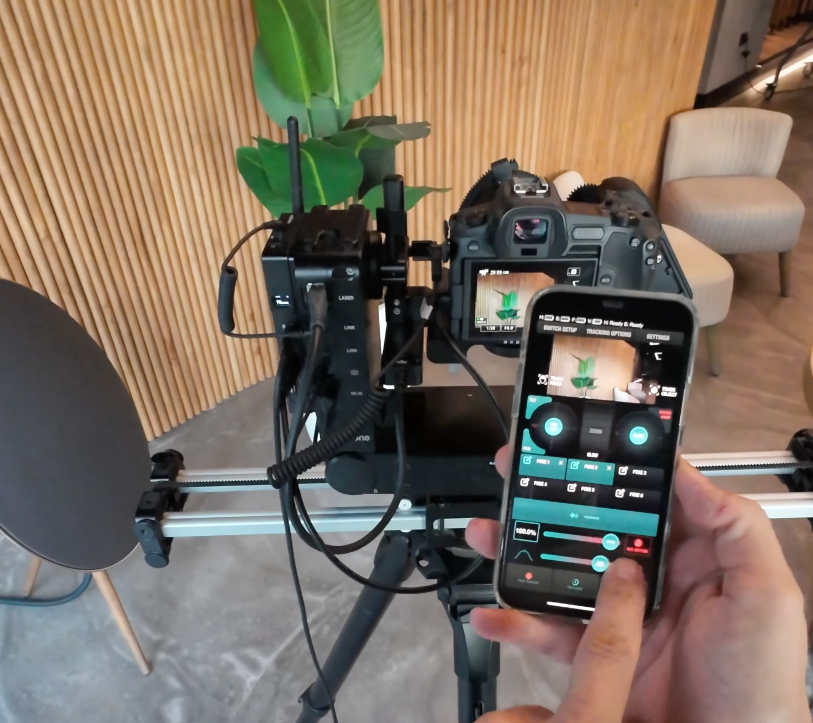 Time-lapse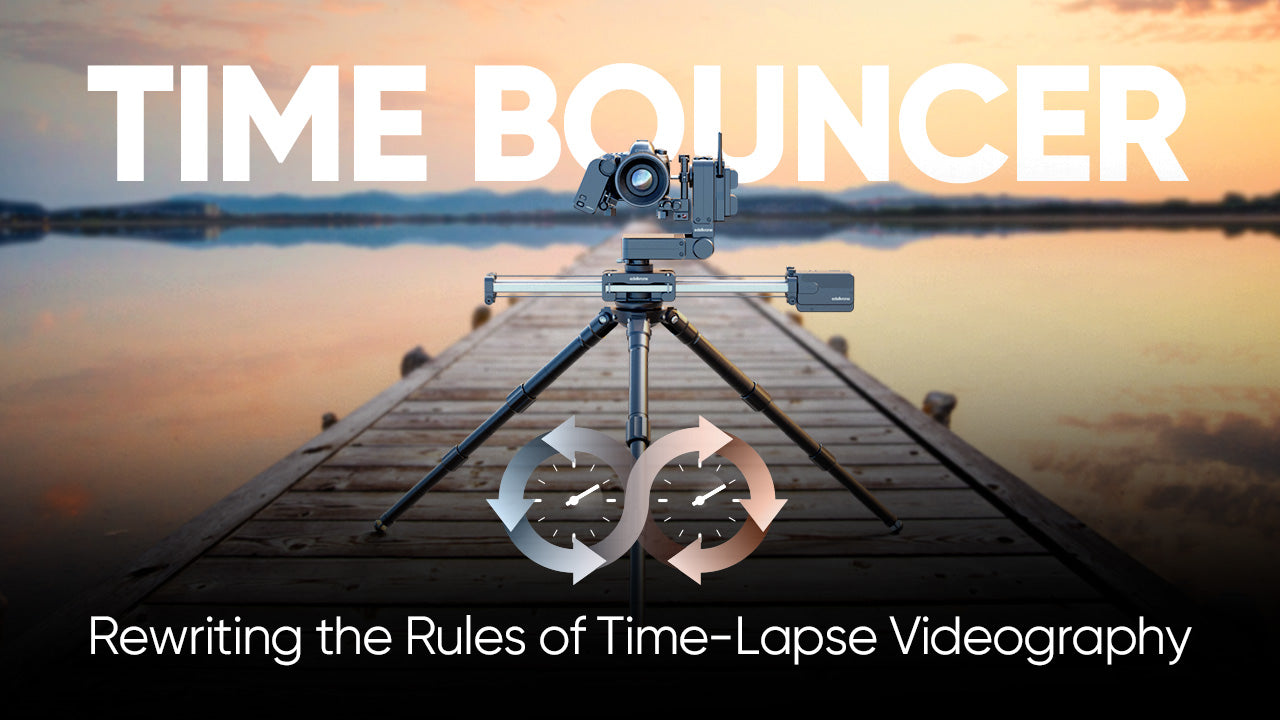 Say Hello to Time-lapse 3.0 Era with Time Bouncer Feature! Time Bouncer feature takes time-lapse creation to new heights, enabling you to play with time in ways you've never imagined before. With t...
Time-lapse
Calling all creatives, storytellers, for the Time Bouncer Challenge! – a month-long journey of innovation, creativity, and the chance to win an extraordinary travel package that will leave you awe-...
SliderPLUS